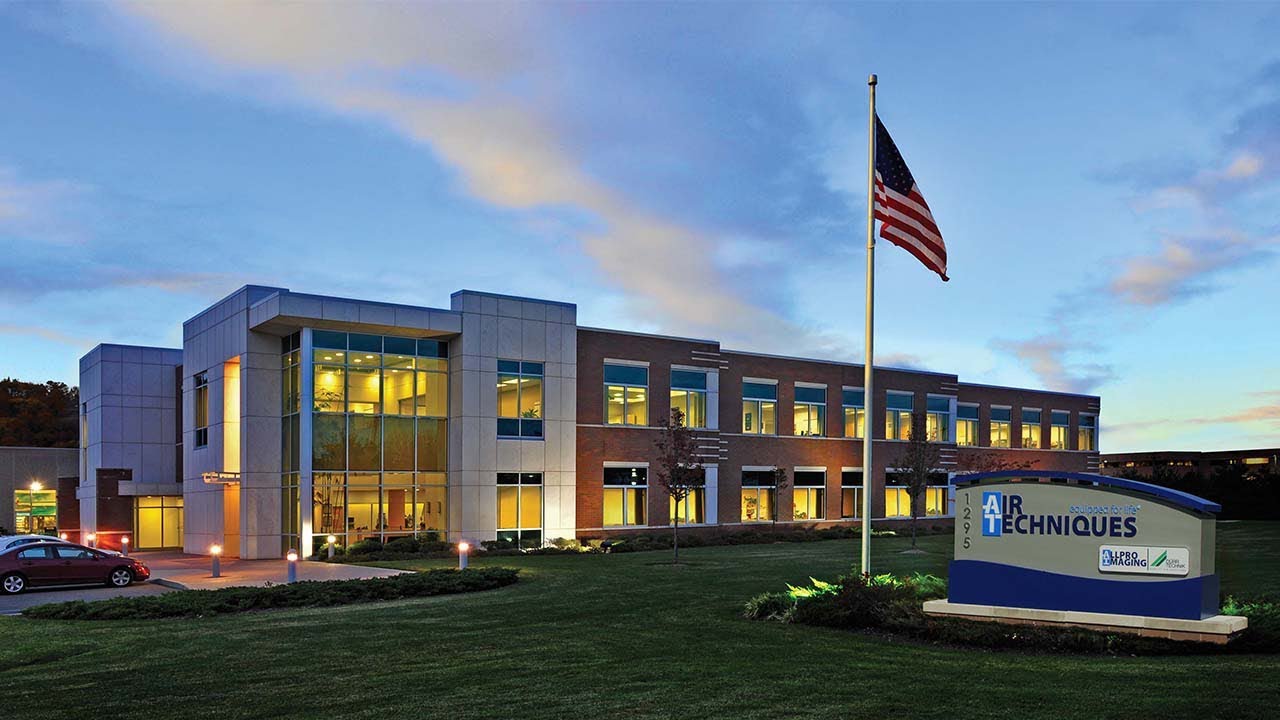 AirTechniques
Air Techniques is a leading manufacturer of robust mechanical systems, intuitive digital imaging systems, and highly effective hygiene products for all application areas. Our customers include dental experts from private practices to clinics and universities at every scale.
3D & 2D Dental X-Ray System: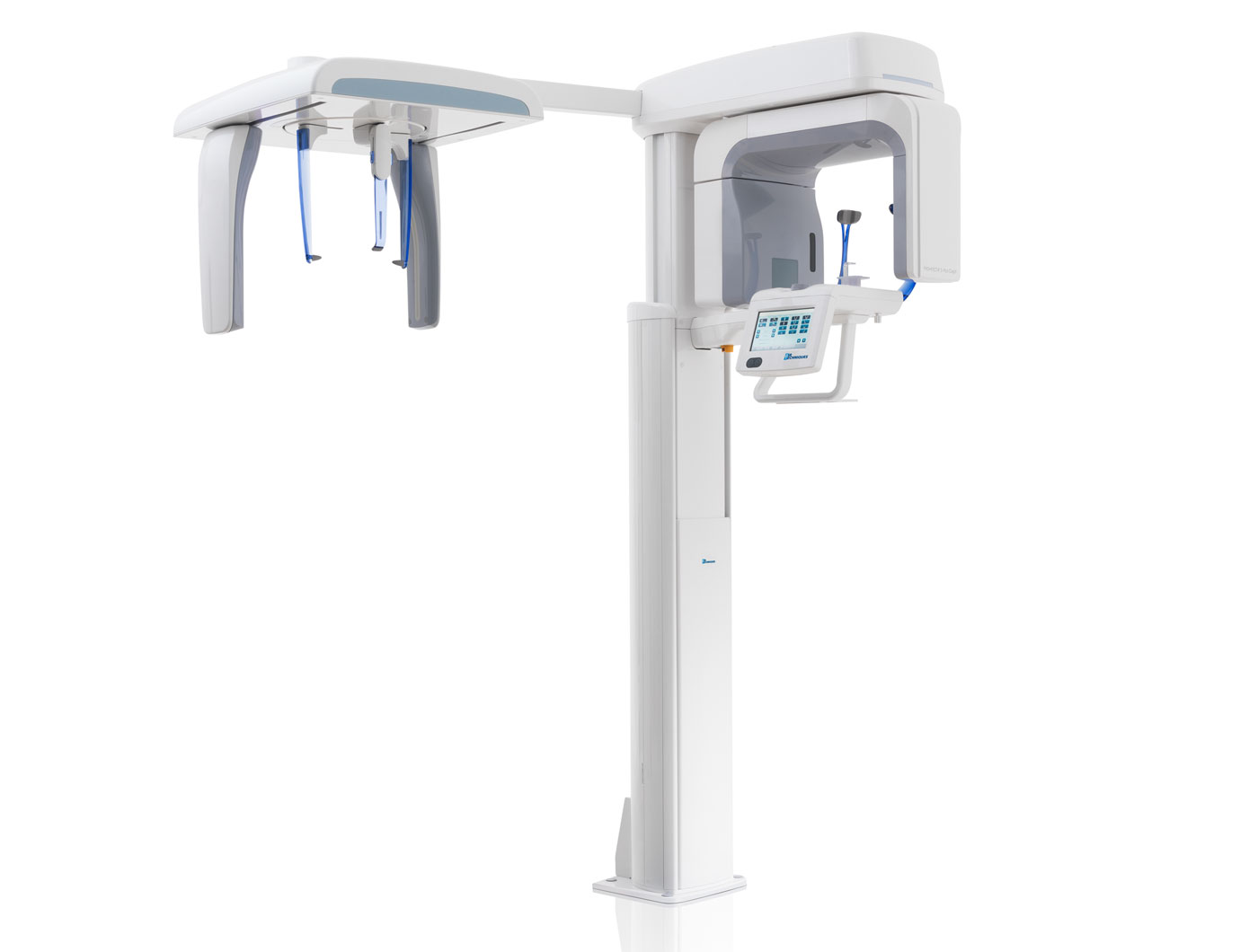 ProVecta 3D Prime covers the dental region of all patients and provides 3D & 2D X-ray images with exceptional image quality. AN ALL-AROUND PERFECT PICTURE. 3D and 2D X-ray images with exceptional image quality.
Provecta 3D Prime Ceph
Provecta 3D Prime
Provecta S-Pan Cephalometric
Provecta S-Pan Panoramic
Intraoral X-Ray: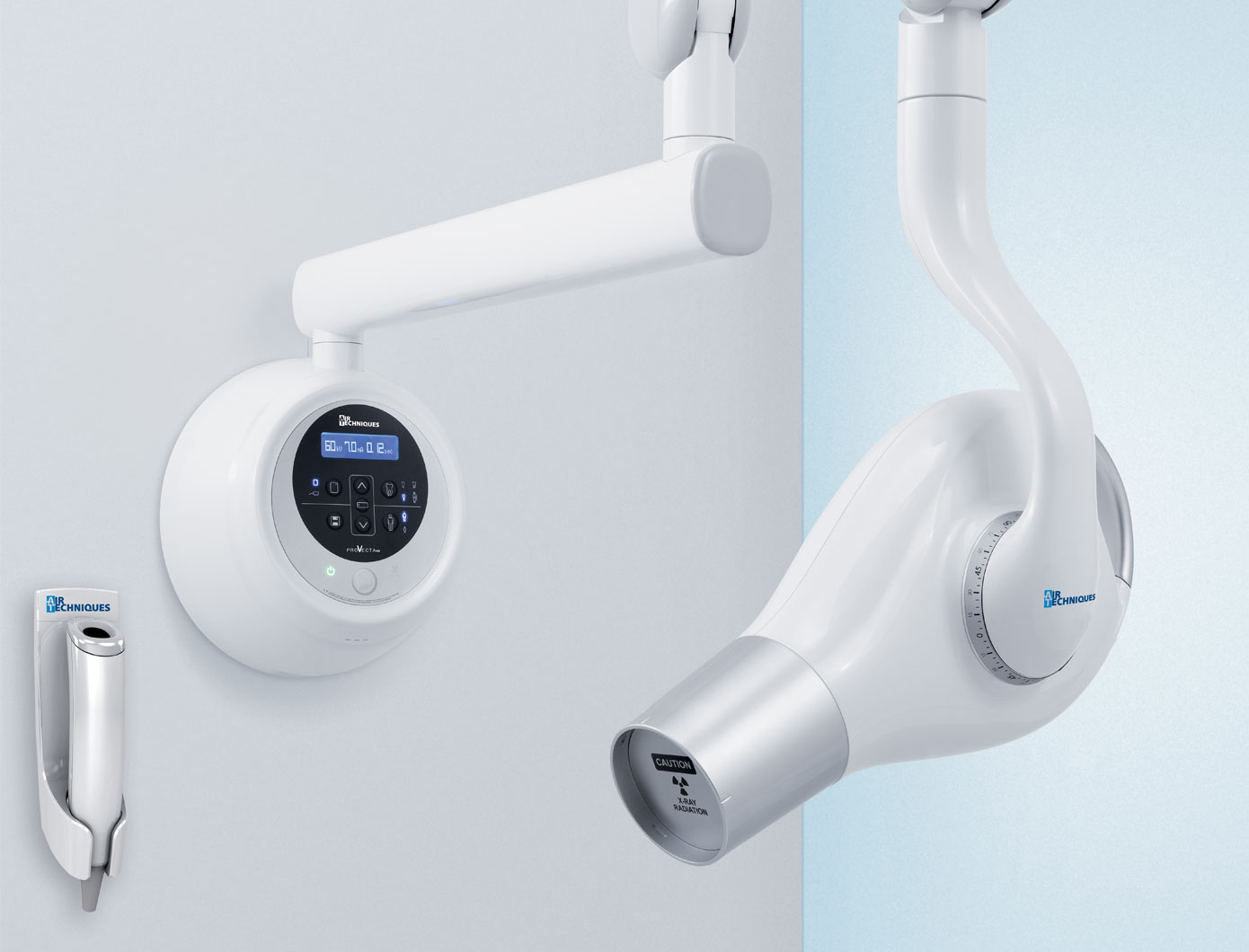 The ProVecta HD Intraoral X-ray offers a modern, slim design to fit the modern operatory. Featuring the precision of a DC generator with a 0.4mm focal spot, this intraoral X-ray is a perfect companion to any ScanX PSP scanner.
Dental PSP Scanner: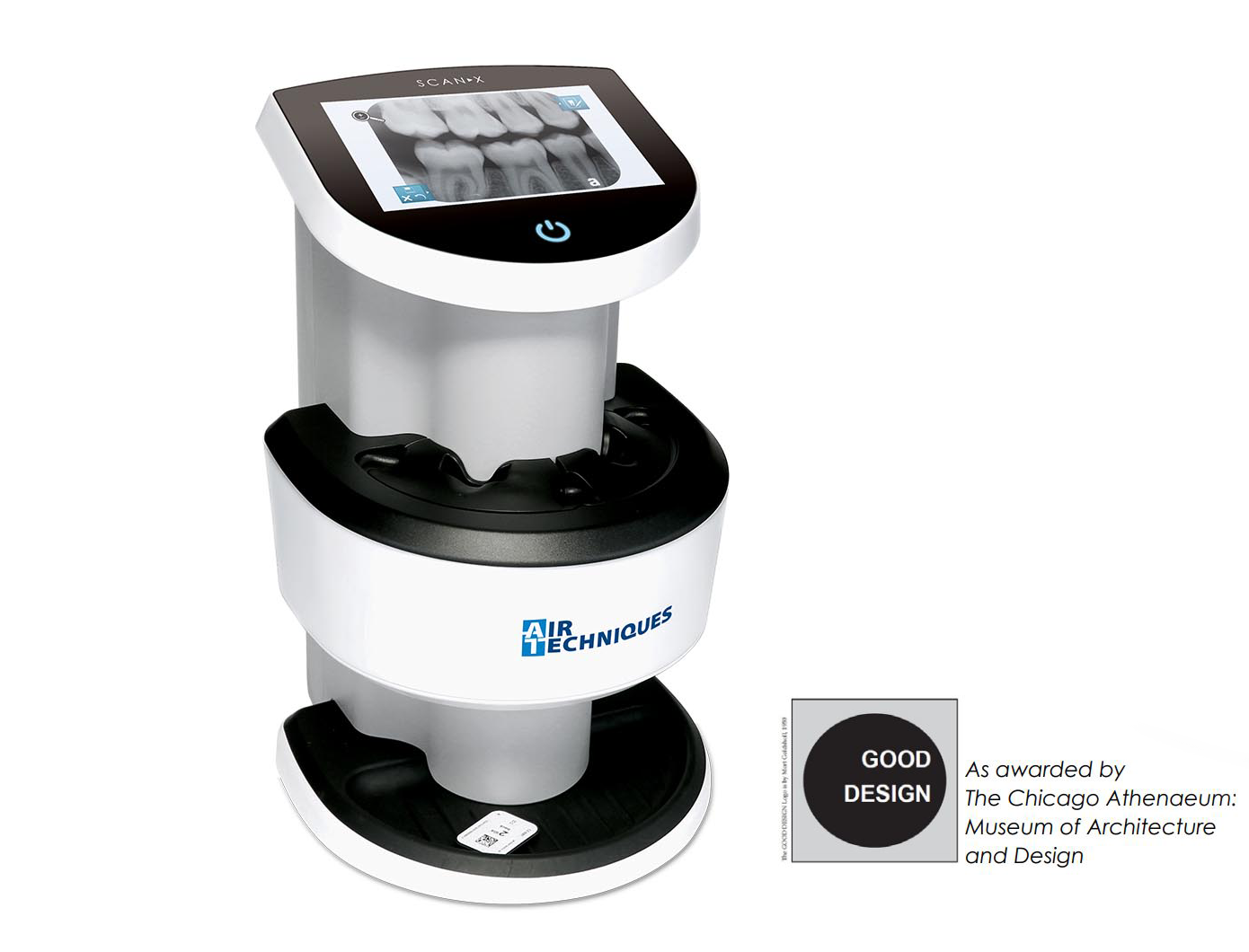 Air Techniques IDX PSP technology makes it very easy to switch to a digital workflow, thanks to the wide range of formats, the ScanX Duo Touch allows you to process on a single device.
Dental X-Ray Sensor: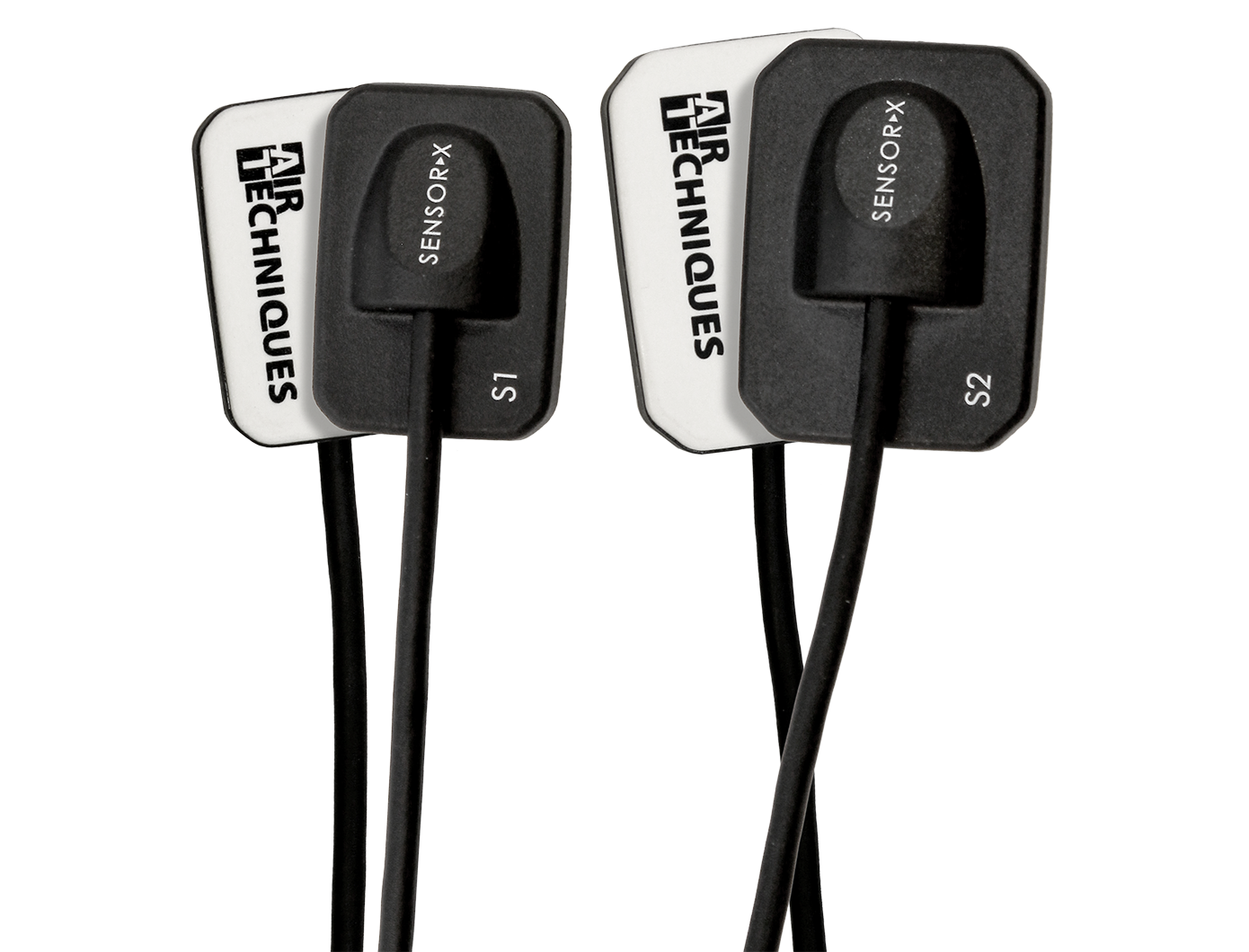 The SensorX intraoral sensor is designed to easily capture intraoral X-ray images that can be viewed, stored, and manipulated for diagnostic use by today's modern dental practice.
VisionX Imaging Software: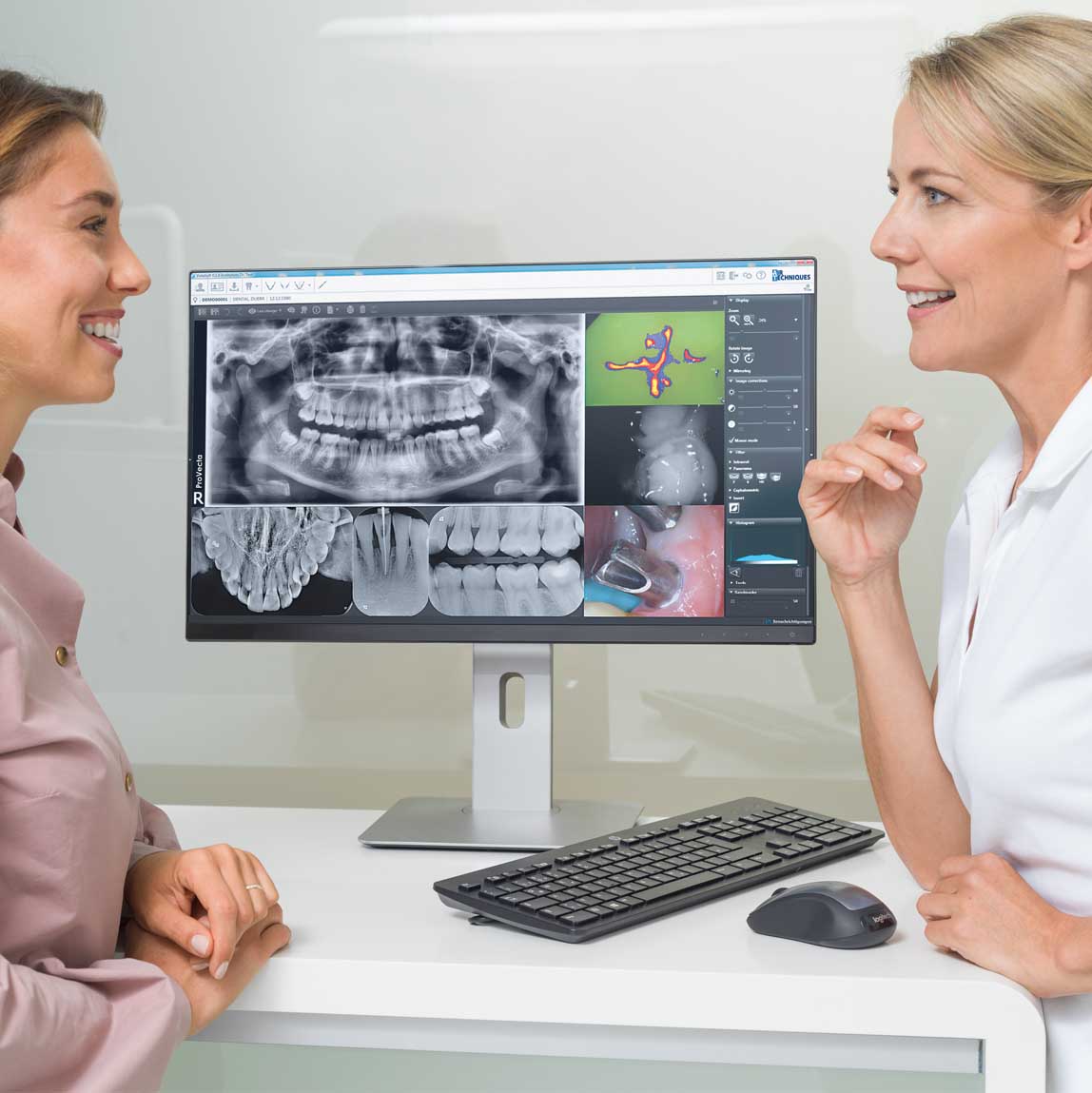 The imaging software for digital workflows in dental practices. From acquiring and editing radiographs and camera images to sharing images via the cloud and planning implants and drill templates