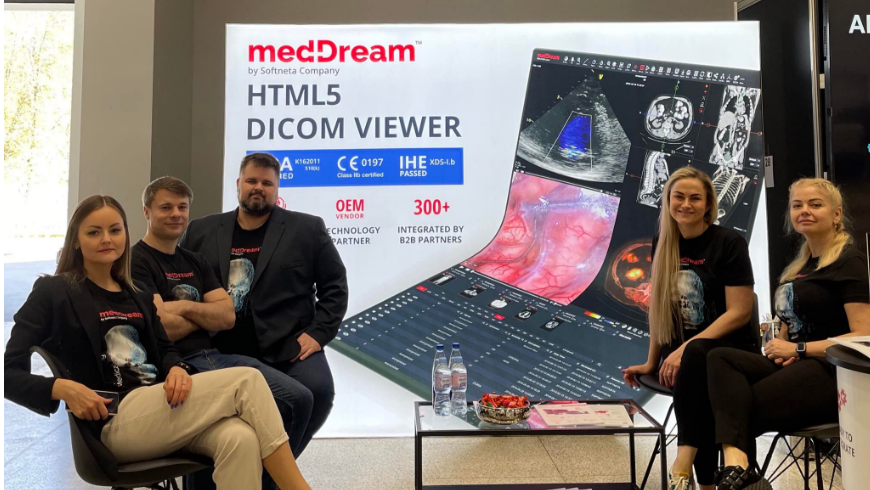 medDream by Softneta
Softneta specializes in medical imaging and communication solutions to improve the quality of healthcare. The company was founded in 2007 and possesses 15+ years of experience in the development of medical devices for processing, visualization and transmission of diagnostic medical data.
HTML5 Zero-Footprint DICOM Viewer and PACS Premium: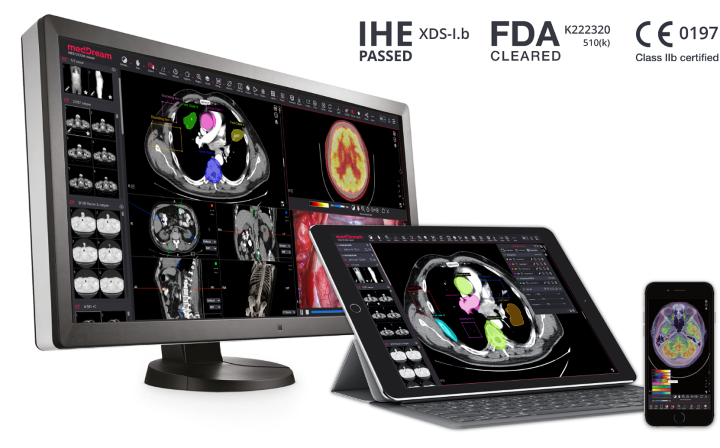 MedDream is a web-based DICOM Viewer for PACS server that is aimed at making diagnoses, viewing, archiving and transmitting medical images. The DICOM Viewer can be integrated into any PACS system/VNA including: MedDream PACS, PacsOne, dcm4chee, Orthanc, Conquest, ClearCanvas, Google Cloud Healthcare, etc.
DICOM Viewer
PACS
RIS
Patient Portal