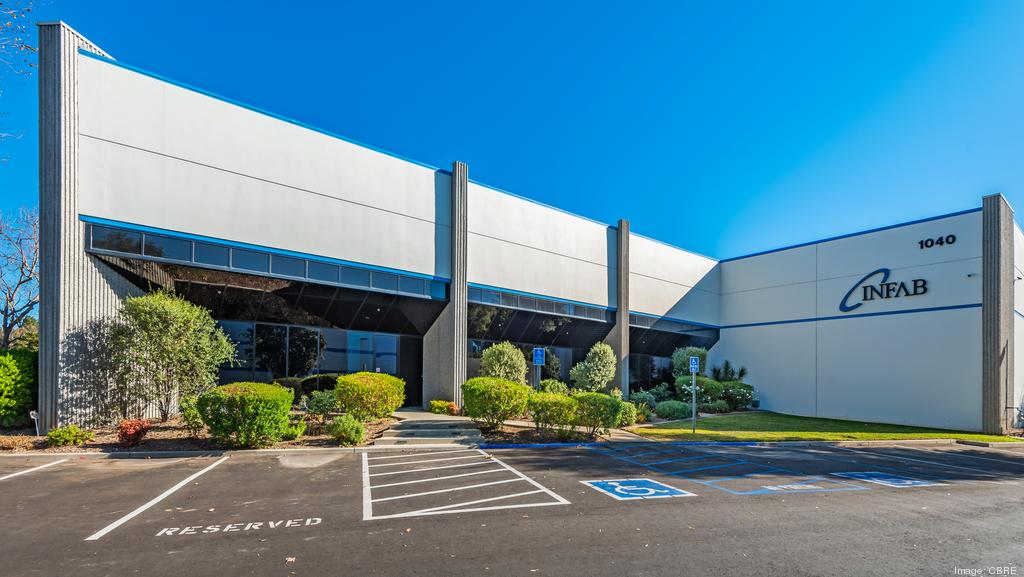 INFAB
INFAB has been a leader in the radiation protection industry since our inception in 1981. We produce superior Lead Aprons, Lead Glasses, Lead Apron Racks, X-ray Mobile Barriers, Radiation Protection Accessories and Infection Control Apparel while and striving for world-class customer service.
Lead and Lead-Free X-ray Radiation Protection Aprons: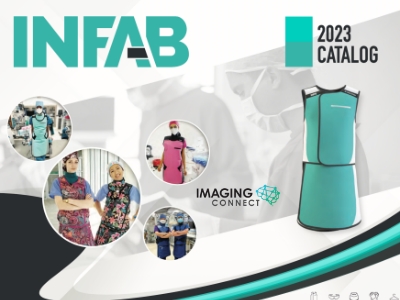 Find lightweight and protective lead and lead-free radiation protection aprons for all types of procedures. Choose an apron and customize with color, size and optional accessories. Our KIARMOR material is the only core material in the world currently certified to the IEC61331-1:2014 standards and the only lead-free core material to pass the stringent DIN standards.
Lead Apron / Leadfree Apron - Revolution Premium
Lead Apron / Leadfree Apron - Revoluton Base
Lead Apron / Leadfree Apron - Classic
Lead Apron / Leadfree Apron - Lightning
Lead Apron / Leadfree Apron - Dental
Thyriod shield
Lead Glasses
Lead Apron Cleaners
Lead Apron Racks
Lead Caps
Lead Gloves
Radiation Shielding
Others - Radiation protection accessories