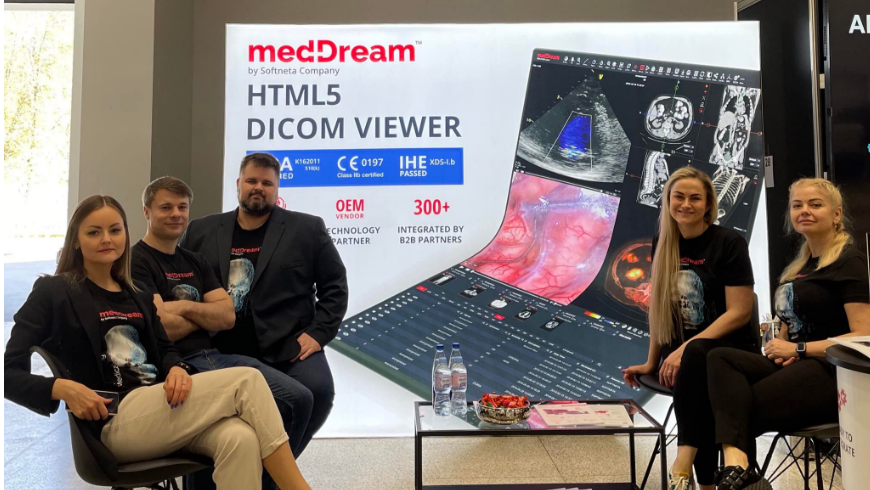 medDream by Softneta
Softneta specializes in medical imaging and communication solutions to improve the quality of healthcare. The company was founded in 2007 and possesses 15+ years of experience in the development of medical devices for processing, visualization and transmission of diagnostic medical data.
HTML5 Zero-Footprint DICOM Viewer for VET and PACS Premium: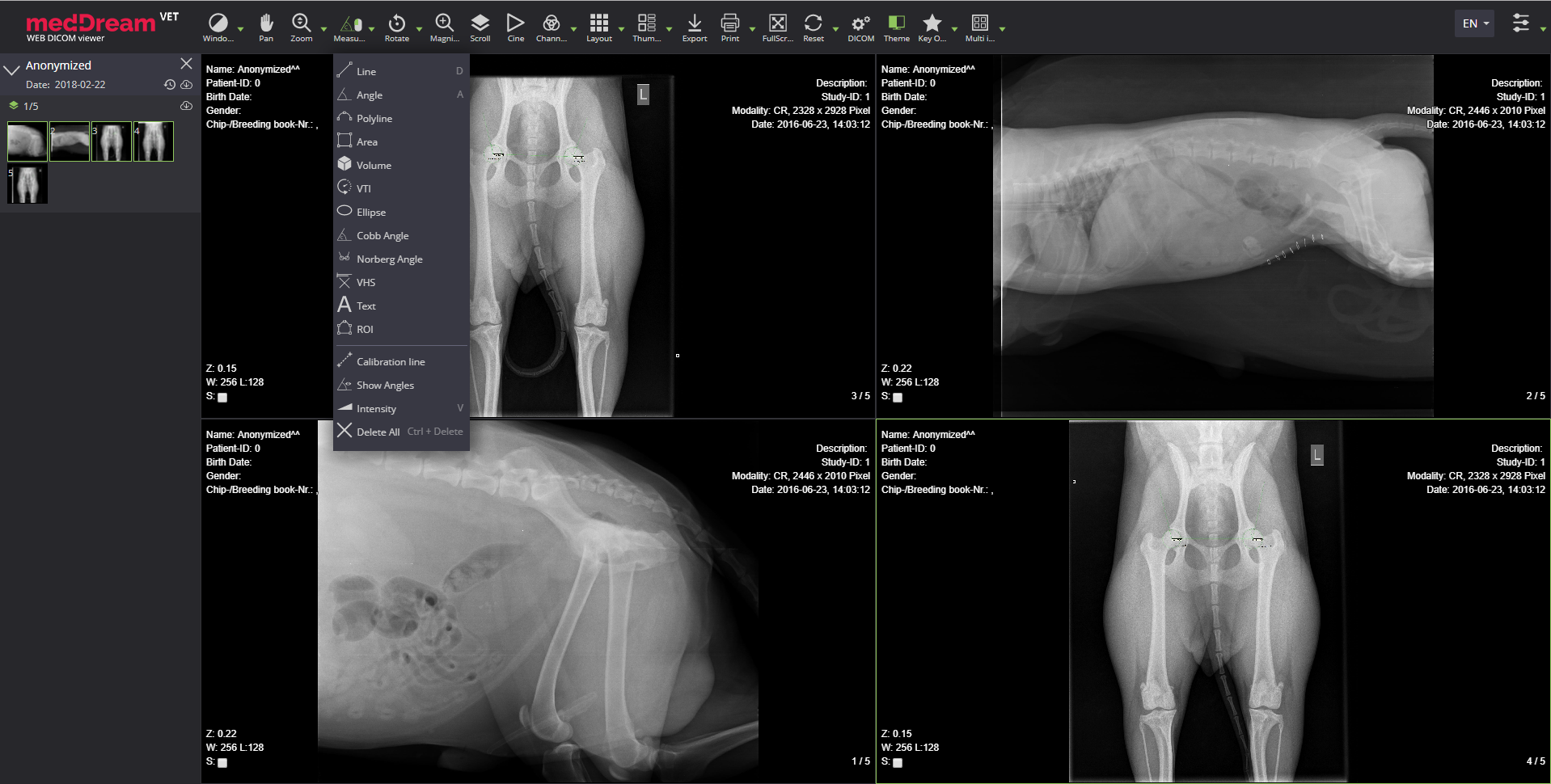 Web visualization solutions for veterinary specialists or veterinary vendors who need to provide data access to veterinary imaging.
Web-based VET DICOM Viewer and veterinary imaging solutions, that are ready to integrate, easy to use and financially flexible.
VET DICOM Viewer
VET PACS